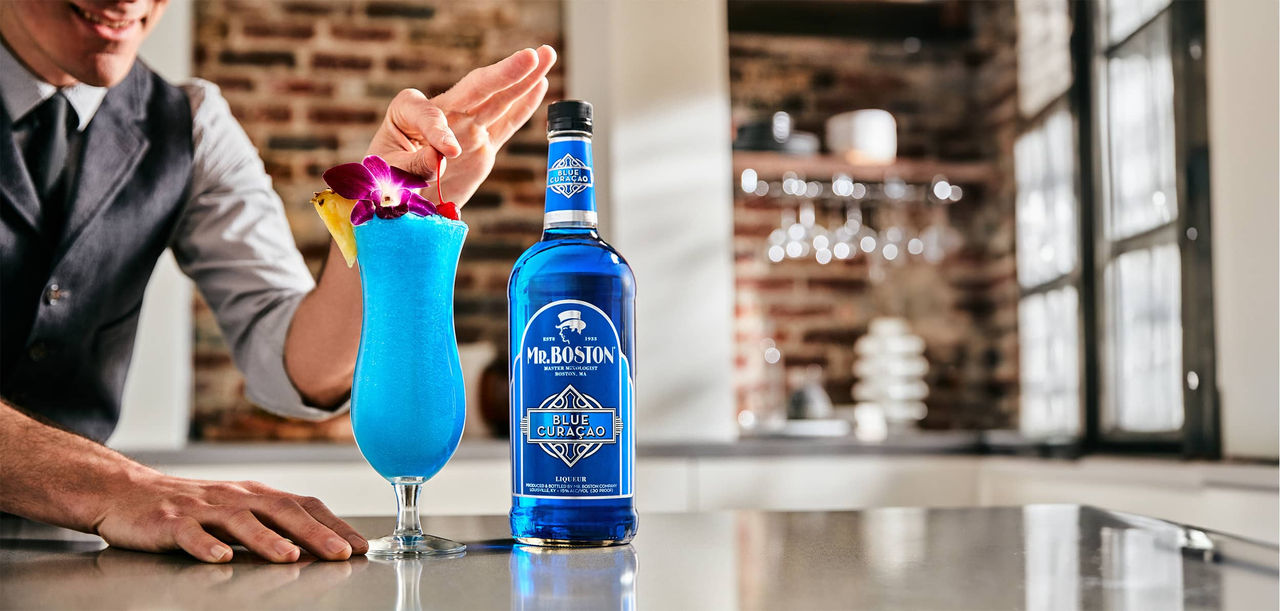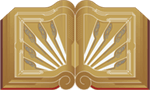 Mr. Boston, the trusted companion of bartenders for nearly a century, invites you to indulge in the exhilarating world of mixology and storytelling through drinks.
Livestream - July 25th
12:30 PM CST
Shop the bartender competition products
Mr. Boston's Official Bartender's Guide has been the go-to manual for making perfect drinks since 1935. Today, as America's Drinks Authority, Mr. Boston is pleased to offer glassware, barware and drink ingredients from which to serve your expertly crafted cocktails.
Featured Products
Here are a few of the things you'll need for a well-stocked bar.
HOME BARTENDING MADE SIMPLE
Learn a few techniques that Mr. Boston has been perfecting for over 80 years.